We Make the Legal Process Understandable
Milton Criminal Defence Lawyer
Legal decisions can be difficult and complicated, which is why it's crucial to take an informed approach. Count on us to guide you in every step of the process.
Toronto Criminal Defence Lawyers
Legal decisions can be difficult and complicated, which is why it's crucial to take an informed approach. Count on us to guide you in every step of the process.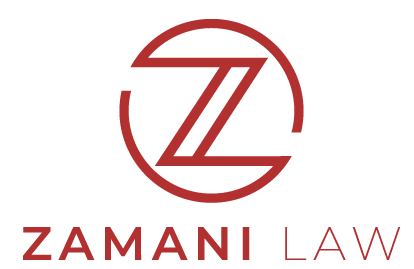 Why Choose Zamani Law
The Criminal Justice System is complicated, and once you're in it due to a criminal charge, it can be quite frightening. The most significant advantage of the justice system is that everyone has the right to a fair process and legal counsel of their choosing.
When selecting a criminal defence lawyer to represent you and protect your rights and liberties, it's crucial to pick one with experience, criminal law expertise, and commitment. This will ensure that you attain the best possible outcome by the end of your criminal case.
Experienced Criminal Law Firm
In the criminal justice system, exceptional success is achieved through determination, expertise, and vast experience in the process. Zamani Law Firm has extensive experience defending and guiding clients charged with all types of criminal offences. We utilize our experience and criminal law knowledge to analyze cases and create strong, innovative, and effective defence strategies for the best possible outcome in every case.
Client Oriented Firm
Our client's needs and interests always come first. At Zamani Law, we provide high-quality client-oriented services to ensure that you're comfortable from the beginning of your case to the trial. We guide you through the entire process as we understand how perplexing facing a criminal charge can get. We strive to protect your rights, character, and freedom and fight to achieve optimal results.
Comprehensive Criminal Defence Services
Zamani Law is a defence firm specializing in defending individuals facing any criminal and regulatory charges. As so, we provide all-inclusive defence services, ensuring that from the moment you retain our services, we'll fight with you to the end of your case. Our team of legal experts stays up-to-date on all criminal law matters to take advantage of any changes that benefit our clients.
Tailored Services
At Zamani Law, each criminal case we take is given individual care and attention by our team of lawyers, paralegals, and other legal professionals. Our intense commitment to every file ensures that all the strengths and weaknesses of each case are pinpointed, and a strong defence strategy tailored to its details is devised. We are thorough, and we work in unison to achieve the most favourable results in every criminal case.
Click on the button to know what our clients say about us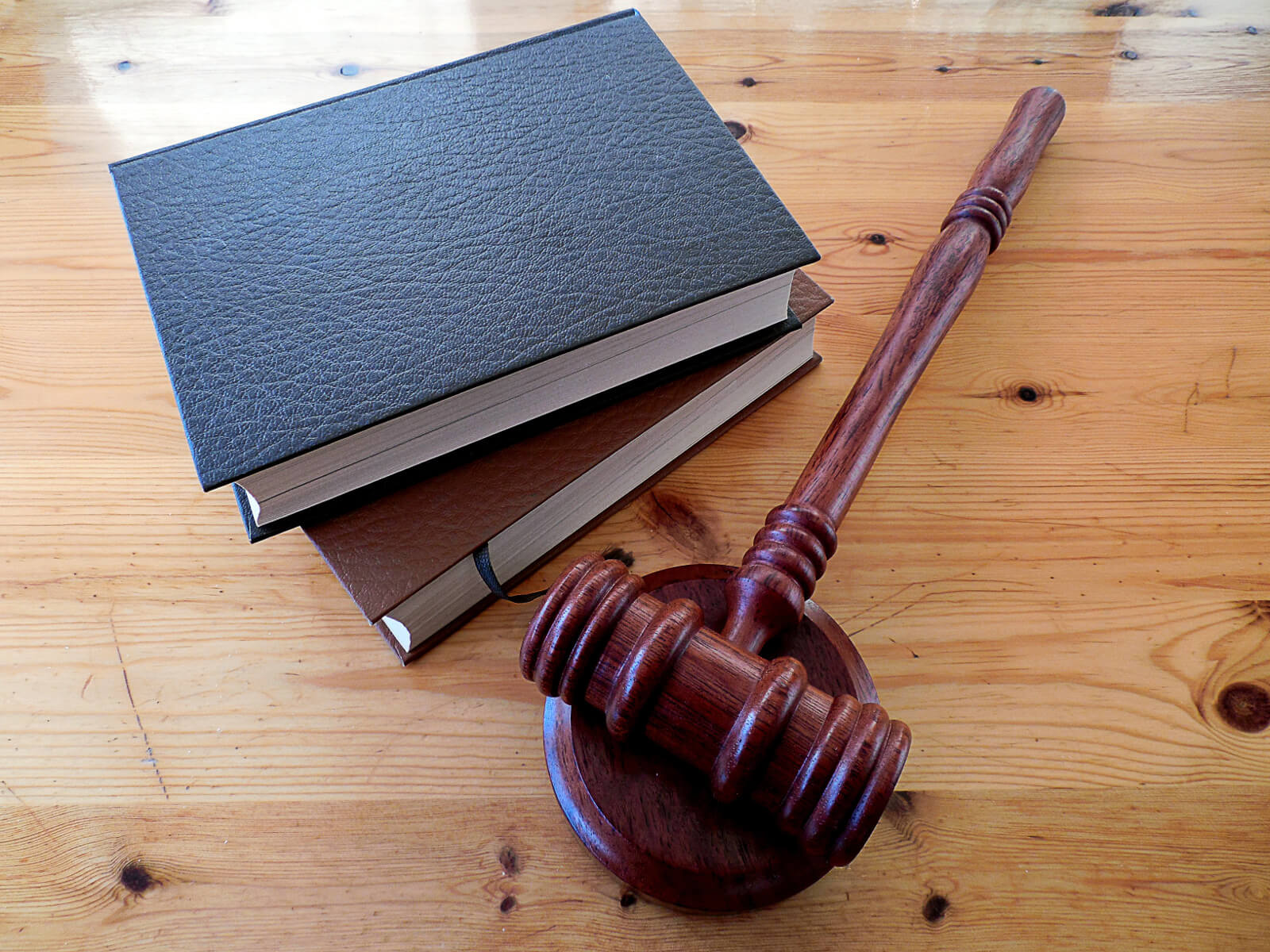 Milton Best Reviewed Criminal Defence Lawyer
When a person is charged with a criminal offence, they deserve to be represented by committed, highly experienced, creative, and vigorous criminal defence lawyers. This is what Zamani Law provides Milton residents and the reason behind our success in defending persons charged with criminal offences.
Our firm's success has gained us a reputation as exceptional criminal defence lawyers throughout Ontario. This is evident in the reviews and testimonials by some of the clients we have defended and guided through the criminal justice system. Please read the reviews, and feel free to write one based on your experience working with our criminal defence lawyers.

PAYMENT METHOD
Milton Defence Lawyer
Farid Zamani is an outstanding criminal defence lawyer who founded Zamani Law to provide high-quality, cost-effective services to persons charged with criminal offences. Farid studied at Buckingham Law School in the United Kingdom. After completing his studies, he came to Canada to practice criminal defence, which he has excelled in. He worked as an associate lawyer in one of the most prominent criminal defence law firms in Ontario, gaining vast experience and expertise in criminal law.
Farid Zamani utilizes his extensive criminal law skills and creativity to defend his clients' rights and liberties throughout the process. He is an aggressive lawyer in court and an excellent negotiator. Farid utilizes his skills to fearlessly protect clients and help them figure out the best options based on their case.
Apart from being an exceptional lawyer, Farid Zamani is a humanitarian, working with non-profit organizations worldwide to make a significant impact in the lives of those in need. He is the co-founder of Children Without Borders, a non-profit organization that shines a light on child labour and sponsors education for disadvantaged children.
Farid is an aggressive lawyer in court with creative strategies and a commitment to attain outstanding results for his clients. As the founder of Zamani Law, his values and skills motivate every member of the firm to aim for nothing less of great success in criminal litigations.
Frequently Asked Questions
What should I prepare for my first meeting with a lawyer?
The initial meeting, which we provide for free, is vital as we learn about you and the charges you're facing and provide possible defence strategies. For the meeting to be productive, you should prepare and bring the following:
A written statement detailing your version of events
All documents that were given to you by the police or court
Any pertinent materials or documents to support your case, including texts, emails, medical records, and photographs.
Photo ID
What are my rights as protected by the law?
Persons charged with criminal offences have certain rights as guaranteed by the Canadian Charter of Rights and Freedoms. These rights ensure that you're treated fairly by the police after being arrested and charged with a crime. Some of them include:
Right to a lawyer.
Right to remain silent.
Right to free legal advice.
Right to be presumed innocent.
Right to a fair trial.
Why do I need a criminal defence lawyer?
The criminal justice system is frightening and complicated, and when charged with a criminal offence, you can make terrible mistakes if you don't have a lawyer. A knowledgeable and experienced criminal defence lawyer knows the intricacies of the justice system, and they can guide you through it. They have the skills and expertise to fight the allegations you're facing and attain an ideal outcome, such as withdrawal of the charges or alternative charges with less severe penalties.
What if I plead guilty instead of spending so much time and effort in court?
Before pleading guilty, always consider the possible consequences you might face, including getting a criminal record and its effect on the rest of your employment and social life. Before making a guilty plea, it's highly advisable to seek legal advice from an experienced criminal defence lawyer. An excellent lawyer will look into your case's details and devise a plan to fight the charges against you for the best possible results.
Get a free consultation for your case
The criminal justice system is complex to navigate on your own, and you can end up facing long-term consequences for a crime you didn't commit or for unreasonable charges. This is why it's crucial to retain a knowledgeable criminal defence lawyer when charged with any criminal offence. They understand the system, and they can fight to get your charges withdrawn or significantly reduced.
Don't take chances! Call Zamani Law Firm today for a free, no-obligation consultation.

SERVICE AREAS
Orangeville
Barrie
Milton
Oakville
Burlington
Hamilton
Brantford
Bradford
Simcoe
St. Catherines
Niagara Falls
Guelph
Kitchener
London
Woodstock