We Make the Legal Process Understandable
Toronto Criminal Defence Lawyers
Legal decisions can be difficult and complicated, which is why it's crucial to take an informed approach. Count on us to guide you in every step of the process.
Toronto Criminal Defence Lawyers
Legal decisions can be difficult and complicated, which is why it's crucial to take an informed approach. Count on us to guide you in every step of the process.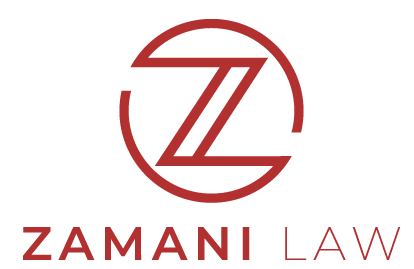 Why Choose Zamani Law
Criminal allegations are no mere charges to navigate. They are wrapped in uncertainties and, without proper legal counsel, you may end up facing severe penalties for false or exaggerated criminal charges. Zamani Law is a criminal defence firm in Toronto that provides legal representation to persons facing criminal allegations. Our firm's priority is to protect your rights and expeditiously attain the most reasonable resolution or withdrawal of the charges laid against you. If you're faced with any criminal charges, contact Zamani Law for a free initial consultation with one of our lawyers. They'll assess your case and advise on the best way to move forward.
All-inclusive Criminal Defence Services
Zamani Law was established to defend the rights, reputation, and liberty of individuals accused of perpetrating criminal acts. Whether you're facing driving, assault, robbery, drug, weapon, sexual, fraud, or young offenders' charges, our highly experienced lawyers can defend you.
Experienced Criminal Defence Lawyers
Zamani Law comprises a highly experienced team of criminal defence lawyers and legal professionals. The team is led by Farid Zamani, a criminal defence lawyer called to the Bar in 2018. Farid is well-versed in criminal law, as he has successfully litigated many criminal cases throughout the Ontario courts. He works with highly-experienced lawyers, paralegals, and other legal professionals committed to achieving the best results in every case.
Tailored
services
Criminal cases are different, and a one-strategy-beats-all approach never yields exemplary results. Every case, no matter how similar it may look to a past case, has its own set of circumstances that make it unique. Having dealt with vast criminal cases, Zamani law understands this, which is why we thoroughly investigate each case and tailor an innovative defence strategy that will lead to the best possible results.
Our Clients
Come First
At Zamani Law, protecting our clients' interests and rights is our primary goal. This is because we understand the confusion and fear that arises when faced with a criminal charge, and the only way to have some peace of mind is in knowing that there's someone ready to fight for your rights. As our client, we take you through your entire case, explaining what you're facing and what to expect. We also take you through our defence strategy, detailing how we intend to protect you as we challenge the charges against you. Our team is committed to your criminal case, and we never give up the fight until we achieve the best results possible.
Click on the button to know what our clients say about us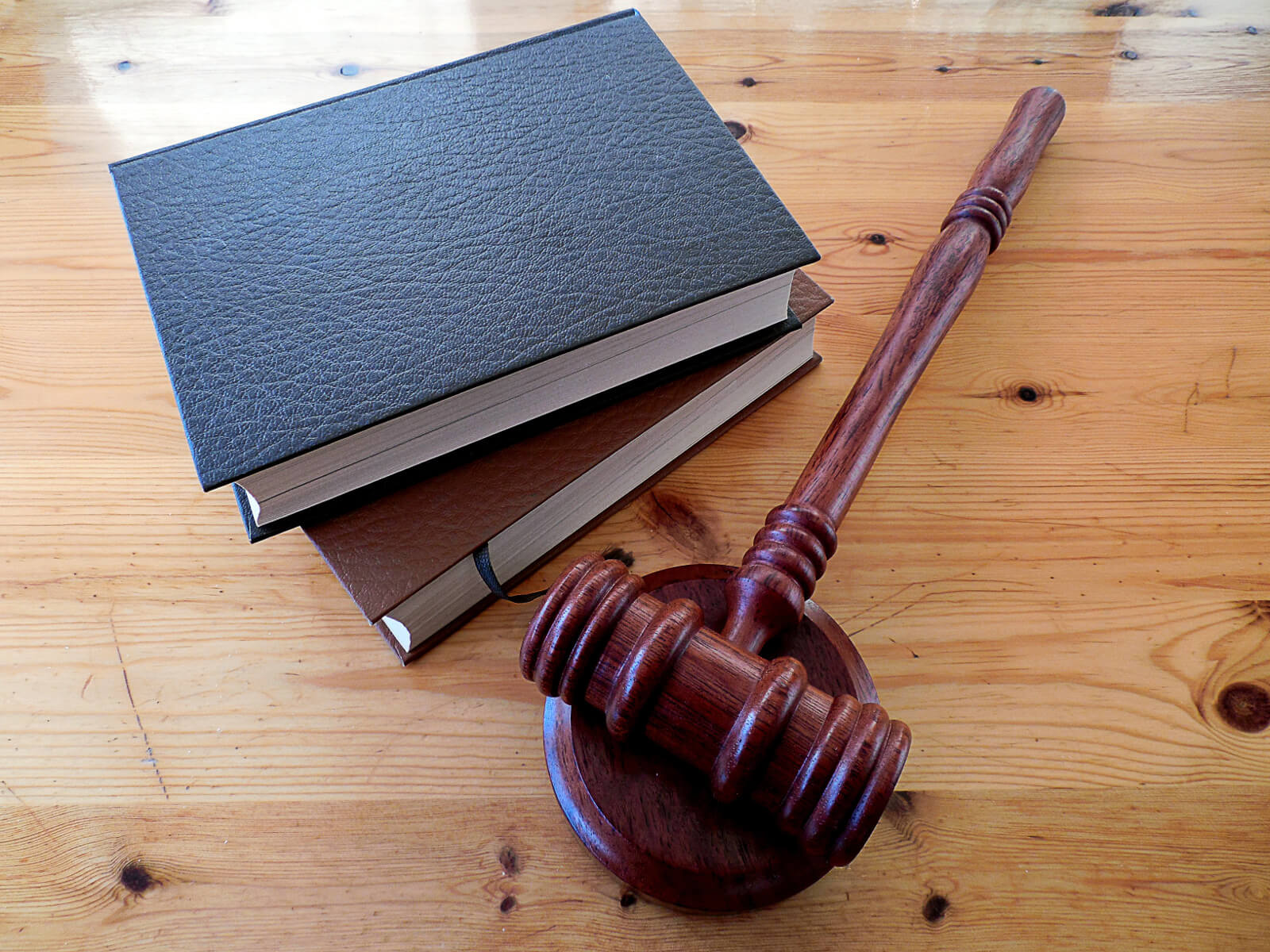 Toronto's Best Reviewed Criminal Defence Lawyer
Zamani Law has earned a Toronto-wide reputation as a firm with exceptional criminal defence lawyers in the city. This is thanks to our dedication to clients, expertise and experience in criminal law, and creative defence strategies that yield excellent results. Our reputation is backed by great success in criminal cases and reviews from the clients we have defended.
Click here to read our google reviews or write a review based on your experience working with our criminal defence lawyers.

PAYMENT METHOD
ABOUT US
Passion to Protect
Need a hard-working, detail-oriented, and reliable criminal defense lawyer? Consider working with us at Zamani Law. Led by ambitious and exceptionally capable lawyers, Zamani Law promises a solid and skillful defense effort. The firm's values emphasize professionalism and empathy, which are used to provide defendants facing criminal and regulatory offenses with outstanding legal counsel and representation. Boasting of lawyers well-versed in criminal litigation, Zamani Law's purpose of existence is to provide the best service and experience to clients who require our assistance. By working tirelessly towards achieving a client's goals, we strive hard to provide the best criminal defense and representation. Our passion to protect the rights of clients arises from the humanitarian spirit of our founder, who has worked extensively for the community and as the co- founder of Children without Borders. If you or someone you love needs assistance with criminal or regulatory offenses, contact us for the best counsel.  
The Toronto Criminal Defence Lawyer
Farid Zamani, an exceptionally skilled and motivated criminal defence lawyer, is the founder of Zamani Law. He studied at Buckingham Law School in the United Kingdom, where he earned his law degree. He was called to the Bar in Toronto in 2018. He is highly experienced in criminal litigations, having served as an associate in a reputable law firm in Toronto.
Farid is an aggressive lawyer in court with creative strategies and a commitment to attain outstanding results for his clients. As the founder of Zamani Law, his values and skills motivate every member of the firm to aim for nothing less of great success in criminal litigations.
Apart from being an exceptional criminal lawyer, Farid is also a humanitarian. He is the co-founder of Children Without Borders (CWB), a non-profit organization that raises awareness on child-labour and provides education sponsorship for Afghan children.
FREQUENTLY ASKED QUESTIONS
What type of law does Zamani Law deal with?
Zamani Law handles all kinds of criminal charges, extradition matters, professional discipline matters, controlled drugs and substances act matters, as well as prosecutions under the occupational health and safety act, environmental protection act and other statutes.
Who will work on my case? Are they experienced?
We have a passion to protect and we make the legal process understandable.
Farid Zamani, the founding partner, was called to the Bar in 2018. Farid works closely with Bruce Daley, the firm's senior partner, who was called to the Bar in 1981. Farid and Bruce have extensive experience in defending all criminal charges and Bruce has appeared in almost every Ontario Court of Justice in the Province of Ontario. The team at Zamani Law has the experience you need.
Is Zamani Law a criminal defence firm only?
Experience in a given area of law is essential. Experience means not only knowing the law, but also knowing the locality where the charges are being prosecuted, as well as the judges and prosecutors themselves. Zamani Law is a defence practice only. We defend all criminal and regulatory charges.
TESTIMONIALS
WHAT PEOPLE SAY ABOUT US
Mr. Zamani provided me with his legal assistance in a hard confusing situation , he is such a proficient eloquent, knowledgable and tactful lawyer who can elaborate and explain the available legal options in complete honesty , i was being updated on my case on a daily badis , never was left in the dark about my situation, i do appreciate the assistance he provided me with that comletely settled my case.

Farid Zamani is a very articulate hard working lawyer. He has the best heart and work tirelessly to help his client. He communicates well at every step of the process and keep you informed, which made the actual process less stressful. He has your interest at heart and try to make the process as less painful as possible. Thank you for all the hard work and explanation of the case.

Get a free consultation for your case near you