We Make the Legal Process Understandable
Scarborough Criminal Defence Lawyer
Legal decisions can be difficult and complicated, which is why it's crucial to take an informed approach. Count on us to guide you in every step of the process.
Scarborough Criminal  Lawyers
Legal decisions can be difficult and complicated, which is why it's crucial to take an informed approach. Count on us to guide you in every step of the process.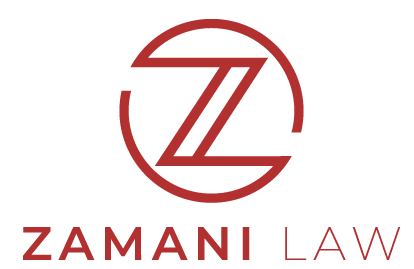 Why Choose Zamani Law
Being charged with a criminal offence is one of the most challenging, confusing, and distressful situations that an individual may face. This is particularly true because the consequences pertaining to obtaining a criminal record, jail time, financial penalties can be devastating. Zamani Law is a criminal defence firm that provides exceptional legal representation to help you fight criminal charges, in a way that gives you a peace of mind. Our criminal defence lawyers in Scarborough are highly-experienced in criminal litigation and uniquely qualified to secure a favourable outcome for your case.
Criminal Defence Lawyers
A criminal case puts the rest of your life, including career, future prospects, and freedom in jeopardy. Having an experienced criminal defence lawyer in Scarborough can help you avert some, or even all, of the risks and consequences your case poses.
Zamani Law has a diverse team of legal professionals who have years of experience dealing with criminal cases. Their expertise is invaluable in your case. They will spend a considerable amount of time and resources to conduct a thorough investigation, formulate an appropriate defence strategy, and make sure that you obtain the best possible outcome. Their familiarity  with the jurisdiction in which they operate, including knowing who the Crown Attorneys are, understanding of the criminal court system plays a vital role in advancing your legal rights.
Get in touch with us, and benefit from our years of experience litigating criminal cases in Scarborough.
Customer-Oriented Services
At Zamani Law, our clients' legal interests are our priority. This is because we understand the confusion and fear that comes with being charged with a criminal offence. We strive to return your confidence by guiding you through your case and our plan to combat the charges.We also offer a free initial consultation, where we learn about your case, and you get to evaluate our skills based on our assessment of the case and defence plan. This will allow you to decide whether we are a good fit for you.
All-inclusive Services
The criminal defence lawyers at Zamani Law have in-depth knowledge of the Criminal Code of Canada and the Youth Criminal Justice Act, which are used to prosecute criminal cases. Their comprehensive understanding of criminal law helps them defend individuals facing diverse charges, including driving offences, drug crimes, weapon offences, domestic violence, assault, robbery, and more. No matter the severity of the criminal charges you are facing, you can rely on us to mitigate them and protect your rights.
Click on the button to know what our clients say about us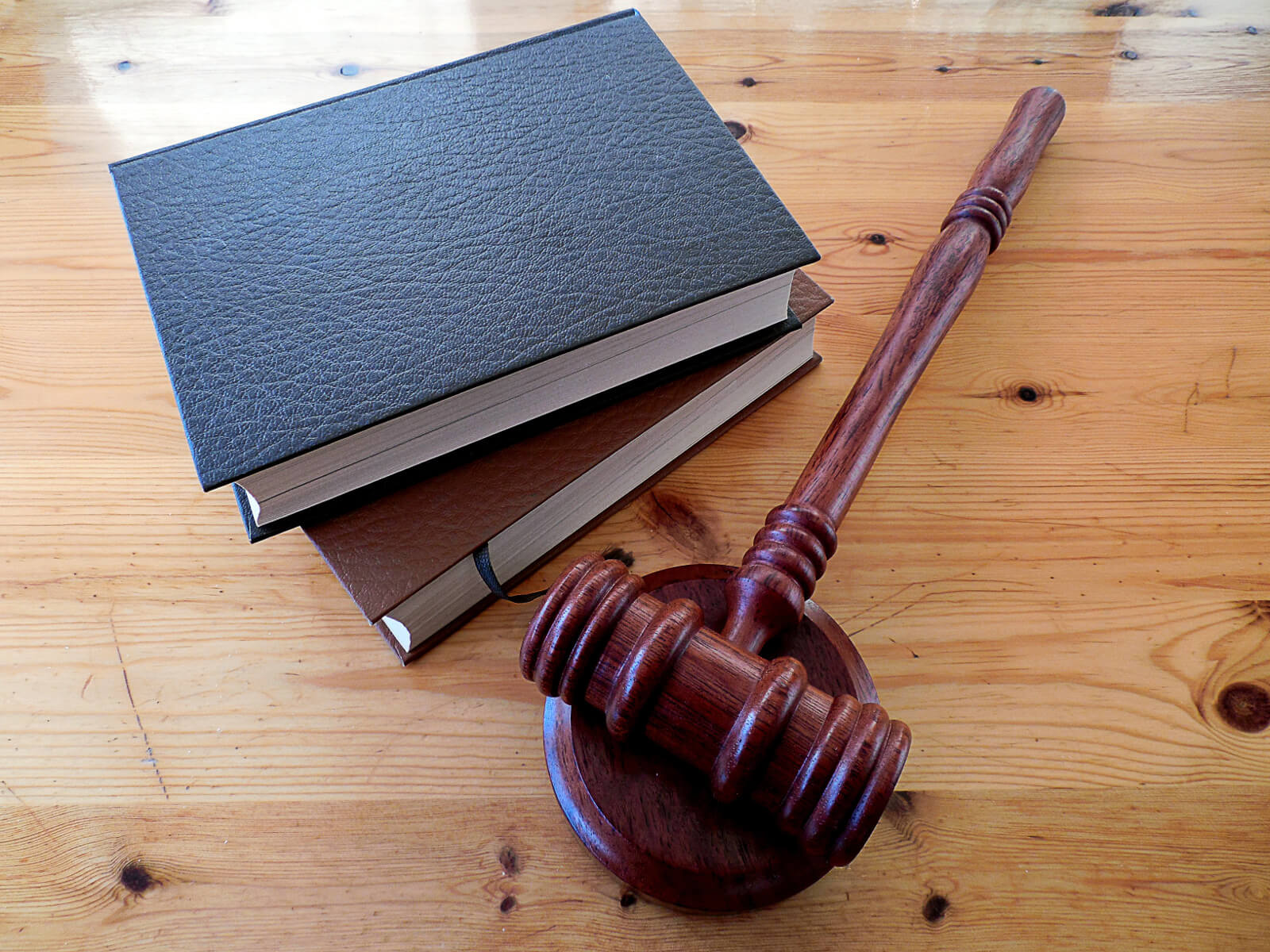 Scarborough Best Reviewed Criminal Defence Lawyers
Since the establishment of Zamani Law firm, our lawyers, led by Farid, have strived to provide high-quality legal services to every client. Our commitment to clients, expertise, and creative strategies has made us a reputable criminal law authority, which is evident from the many successful cases we have handled. Our clients' reviews also support our claim as a successful and respected criminal law firm in Scarborough.
Feel free to submit your review based on your evaluation of our services.

PAYMENT METHOD
Criminal Defence Lawyer
Farid Zamani is an exceptionally skilled and motivated criminal defence lawyer. He is the principal lawyer and founder of Zamani Law, a premier criminal litigation boutique in the heart of downtown Toronto. He attended law school at the University of Buckingham in the United Kingdon, where he specialized in criminal law. When Mr. Zamani returned to Canada, he developed his reputation at a leading criminal law firm in Toronto prior to establishing Zamani Law.
Farid has a reputation for being a passionate advocate in the courtroom. Outside of the courtroom, Farid has solidified himself as a leader and a compassionate humanitarian.  Apart from being an exceptional criminal lawyer, He is the co-founder of Children Without Borders (CWB), a non-profit organization that raises awareness on child-labour and offers educational sponsorships for children from rural areas of Afghanistan.
Farid has defended the full spectrum of criminal offences, which means that he can protect you when faced with any criminal charges. Call us on 416-627-1318 to speak to Farid or other lawyers at Zamani Law.
Farid is an aggressive lawyer in court with creative strategies and a commitment to attain outstanding results for his clients. As the founder of Zamani Law, his values and skills motivate every member of the firm to aim for nothing less of great success in criminal litigations.
Scarborough Crown Attorney's Office
The Scarborough Crown Attorney's Office is responsible for prosecuting criminal offences arising in Scarborough. It's made up of Assistant Crown Attorneys, Management Level Crown Attorneys, Clerks, and other legal lawyers, who investigate and prosecute criminal cases.
The lawyers at Zamani Law defend you from these criminal cases through meticulously planned and executed defence strategies. Having litigated cases in Scarborough for many years, we are acquainted with the attorneys at the Crown's office, which makes negotiations for better results more efficient.
Here are the contact details for the Scarborough Crown Attorney's Office:
Crown Attorney's Office, Scarborough
1911 Eglinton Ave. East
Scarborough, ON
M1L 4P4
TEL: 416-325-0342
If you're looking to contact the Crown's office, it's always advisable to do so with or through your attorney.
Get a free consultation for your case
SERVICE AREAS
Orangeville
Barrie
Milton
Oakville
Burlington
Hamilton
Brantford
Bradford
Simcoe
St. Catherines
Niagara Falls
Guelph
Kitchener
London
Woodstock