We Make the Legal Process Understandable
Hamilton Criminal Defence Lawyer
Legal decisions can be difficult and complicated, which is why it's crucial to take an informed approach. Count on us to guide you in every step of the process.
Legal decisions can be difficult and complicated, which is why it's crucial to take an informed approach. Count on us to guide you in every step of the process.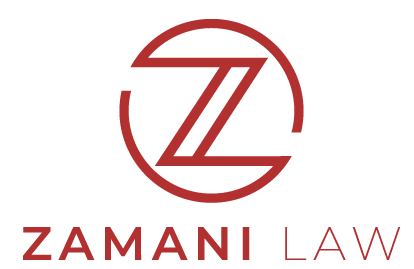 Why Choose Zamani Law
Criminal allegations are petrifying and complex to deal with, and most people end up with a conviction and facing drastic penalties for not utilizing expert legal advice. When charged with a criminal offence, no matter how minor it may seem, an experienced criminal defence lawyer is essential to your case.
Zamani Law is a leading criminal defence firm in Hamilton. We provide expert lawyers who are well-versed in criminal law, committed to protecting your rights, and ready to defend you against any criminal charges. Our lawyers strive to get a suitable resolution to your charges, including withdrawal or significant reduction of the charges against you. Contact our firm for a free consultation on your case.
Criminal Defence Lawyers
Criminal law is quite complicated and requires an experienced lawyer to navigate and utilize it to defend clients. At Zamani Law, our criminal defence lawyers have in-depth knowledge of Criminal Law and a proven track record of successfully defending persons charged with criminal offences. Whether you're facing a robbery, fraud, driving, theft, or drug offence, our criminal defence lawyers can defend you and protect your rights and liberties.
Customer-Oriented Services
Being charged with a criminal offence is frightening and confusing. At Zamani Law, we understand this, which is why we endeavour to expeditiously resolve the criminal charges against you through creative defence strategies. We fight for you through every step of the process and make sure your interests are protected. Our teams' priority is your case, and we fight to attain the best solution for your it.
Turnkey Services
At Zamani Law, we are fully equipped with resources and a diverse team of experienced lawyers, investigators, paralegals, and articling students, enabling us to provide all-inclusive criminal defence services. Whichever criminal allegation you're facing, our team can help you through every step, including bail hearing, negotiations with the Crown Attorneys, and trial.
Tailored Services
Every criminal case is unique and requires meticulous analysis to understand its facts. Our team of lawyers, paralegals and other law professionals work together on every aspect of your case, including examining the evidence provided by the Crown. This leads to a strong and innovative defence tailored to achieve the best resolution of your criminal case.
Click on the button to know what our clients say about us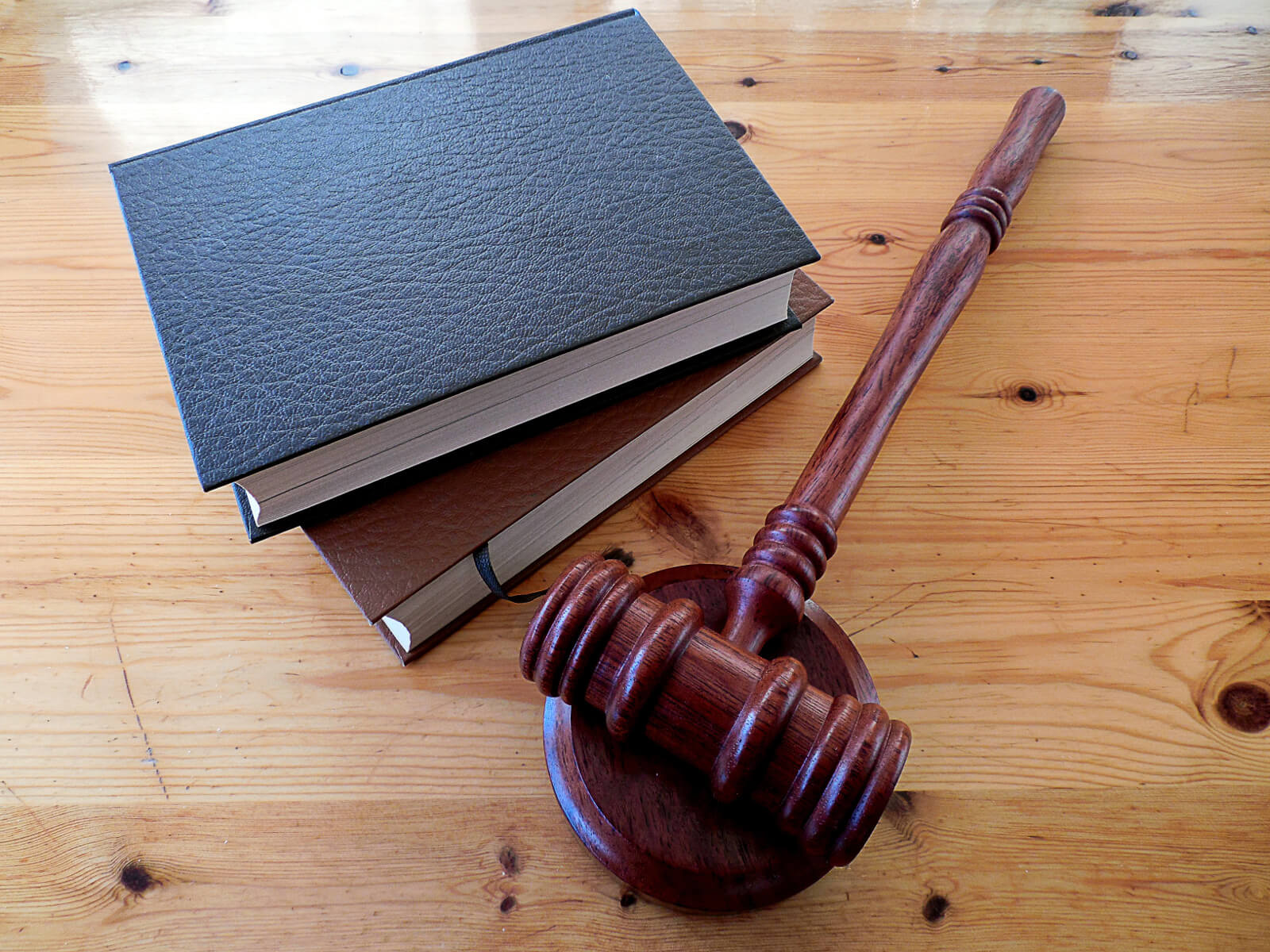 Hamilton Best Reviewed Criminal Defence Lawyer
Zamani Law has been providing specialized criminal defence services to the residents of Hamilton for many years. Our consistent track record of successfully litigating criminal cases has earned us a reputation as exceptionally skilled, innovative, and highly experienced criminal defence lawyers in Hamilton. We have the expertise you require to win your criminal case.
Our reputation and success are backed by numerous testimonials and reviews from our clients. Feel free to add your review based on your experience working with us.

PAYMENT METHOD
Criminal Defence Lawyer
Farid Zamani is an exceptionally skilled criminal defence lawyer with vast experience defending the full spectrum of criminal and regulatory offences. He is a former associate of a prominent criminal firm in Toronto, where he earned his defence and trial experience. Farid earned his law degree from Buckingham Law School in the United Kingdom and came to utilize his skills defending the residents of Ontario.
Farid has an in-depth understanding of criminal law, which he combines with his creative defence strategies to defend clients charged with criminal offences. As the founder of Zamani Law, his skills, commitment to clients, and outstanding track record motivates every team member to achieve only the best possible results in every case.
Mr. Farid is also a humanitarian recognized for working extensively to help disadvantaged children. He is the co-founder of Children Without Borders, a non-profit organization dedicated to supporting children.
Farid is an aggressive lawyer in court with creative strategies and a commitment to attain outstanding results for his clients. As the founder of Zamani Law, his values and skills motivate every member of the firm to aim for nothing less of great success in criminal litigations.
Should I get a lawyer if I am innocent?
If you are charged with a crime or are under any criminal investigations, pleading innocent will not make the Crown Attorneys drop the charges. The mere allegations of perpetrating a crime may be enough to be charged and prosecuted. Therefore, even if you are innocent, it's vital to retain a criminal defence lawyer. They'll be able to review the allegations, find an evidentiary weakness, and devise a strong defence to challenge the charges against you.
What happens during an initial consultation?
When you contact Zamani Law, we arrange for a consultation with one of our criminal defence lawyers. Our initial consultation is offered free of charge.
The initial meeting is essential as it forms the foundation for the rest of the case. During the meeting:
We collect your background information, including your level of education, citizenship status, occupation, previous criminal record, and more.

Review your recollection of the circumstances leading to the alleged crime. For our team to adequately and efficiently assist you, it's imperative that you answer all questions honestly and provide all details relevant to the allegations you're facing.

Review any documents that you were issued by the police or court

Discuss all the possible defence strategies for your criminal charges
What cases does Zamani Law handle?
Zamani Law is an all-inclusive criminal defence firm. This means that if you're charged with any criminal offence, our team of experienced, committed, and innovative legal professionals can help you. Some criminal allegations we specialize in include robbery, theft, fraud, sexual assault, driving violations, drug crimes, weapon offences, assault, domestic offences, and more. Our lawyers are also experienced in bail hearings.
Therefore, if you're charged with a criminal offence, contact our Hamilton criminal defence lawyers for exceptional services. They'll assess your case and devise a creative defence strategy that will get you the best results.
Get a free consultation for your case
As one of the most experienced, reputable, and resourceful criminal law firms in Brampton, Zamani Law is here to protect your rights and defend you when faced with any criminal charges. Contact us for a free, no-obligation consultation on your case with one of our criminal defence lawyers.
SERVICE AREAS
Orangeville
Barrie
Milton
Oakville
Burlington
Hamilton
Brantford
Bradford
Simcoe
St. Catherines
Niagara Falls
Guelph
Kitchener
London
Woodstock