We Make the Legal Process Understandable
Kitchener Criminal Defence Lawyer
Legal decisions can be difficult and complicated, which is why it's crucial to take an informed approach. Count on us to guide you in every step of the process.
Kitchener Criminal  Lawyers
Legal decisions can be difficult and complicated, which is why it's crucial to take an informed approach. Count on us to guide you in every step of the process.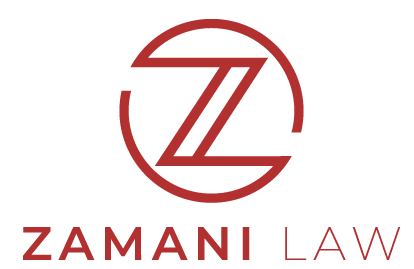 Why Choose Zamani Law
The criminal justice system is challenging to navigate, especially when fighting criminal charges. This is why, when charged with a criminal offence, you should get expert legal advice throughout every step of the process, from bail hearing to trial.
Zamani Law has extensive experience fighting criminal charges, and we understand how frightening it feels when everything is at stake. Our Kitchener criminal defence lawyers are here to explain the process, defend your rights and freedoms, and fight to attain the best possible outcomes in any criminal charges.
All-inclusive Criminal Defence Services
As a premier criminal defence firm, Zamani Law handles all aspects of criminal law. If you're charged with any criminal offence, including drug, weapon, robbery, assault, driving, and fraud offences, our team of legal professionals can help you throughout the entire process, from bail hearings to a jury or judge trial. We'll analyze your case, conduct thorough investigations, and devise the most effective defence for the criminal charges.
Commitment to Clients
At Zamani Law, we put the interests of our clients first. This is because we understand that being charged with a criminal offence is quite frightening and confusing, and the only way to survive the process is to have a committed criminal defence lawyer by your side. We offer a free initial consultation and flexible payment plans, making the process comfortable for our clients. Count on us to protect your rights, and fight for the best possible results.
Extensive Criminal Defence Experience
At Zamani Law, we are criminal law authorities. Our criminal defence lawyers, led by Farid Zamani, have impeccable track records in successfully handling criminal charges all over Ontario. With our teams' experience, resources, and expertise, we can fearlessly defend you from even the most serious criminal offences. Put our success behind you and experience exceptional legal representation.
Tailored Criminal Defence Services
Every criminal allegation has different circumstances surrounding it. To create the most effective defence strategy, our team combs through all the details of your case and conducts investigations into the charges against you. We then explore all the possible defence options and settle on one that ensures the best outcome as per your case's unique details.
Click on the button to know what our clients say about us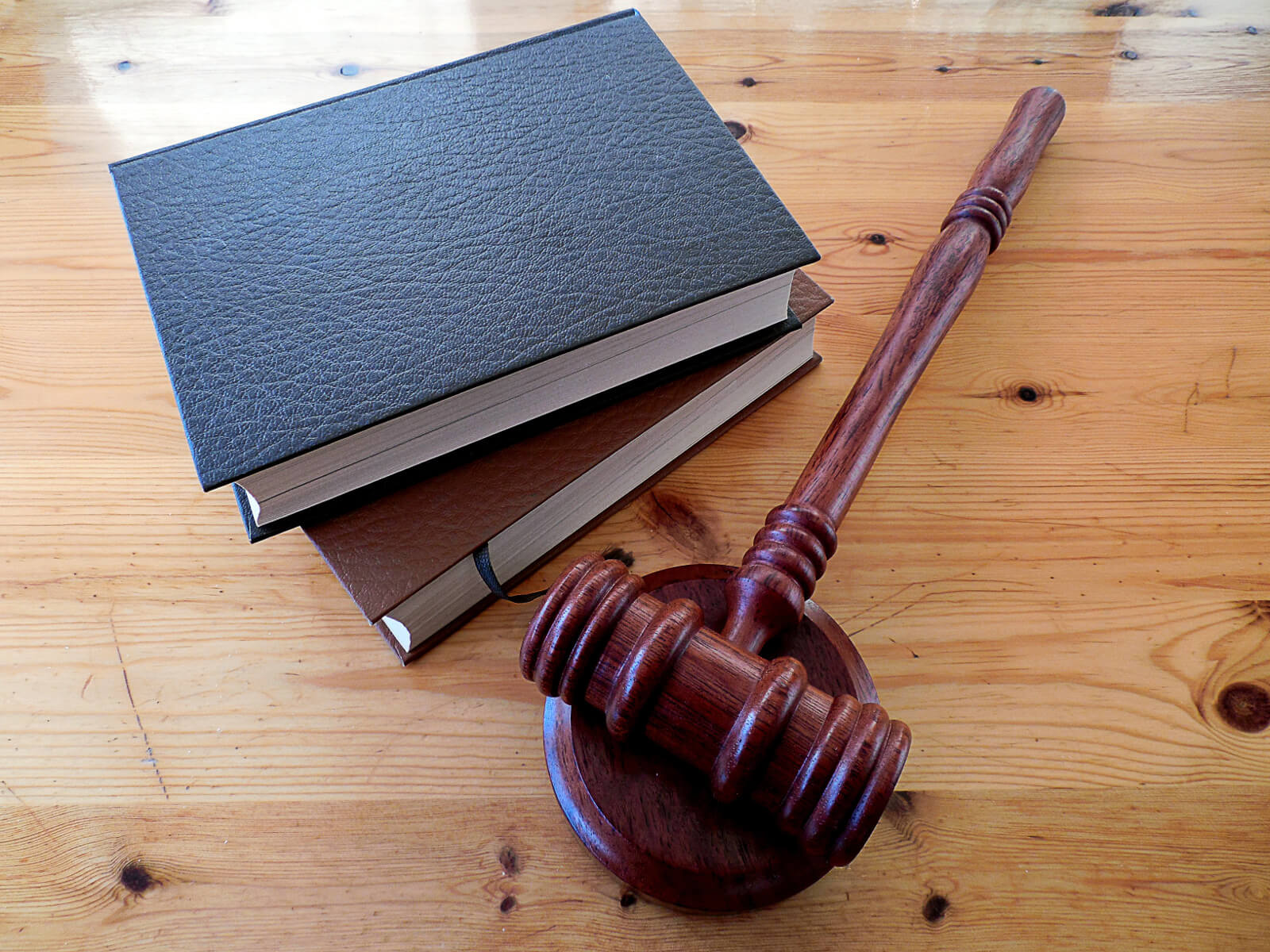 Kitchener Best Reviewed Criminal Defence Lawyer
Zamani Law protects the rights and liberties of Ontario residents by providing reliable, high-quality criminal defence services. We provide outstanding services through hard work, adequate preparations, creative and effective defences, criminal law expertise, and commitment to our clients. Our consistent success in protecting persons charged with criminal offences has earned us an Ontario-wide reputation as exceptional criminal defence lawyers.
Our reputation is evident through the testimonials and reviews from the clients that we have represented. Feel free to leave a review based on your experience working with our firm.

PAYMENT METHOD
Criminal Defence Lawyer
Zamani Law was established by one of the most experienced and reputable lawyers in Ontario, Farid Zamani. He started the firm to provide high-quality defence services at affordable costs to persons charged with criminal offences.
Farid earned his law degree at Buckingham Law School in the United Kingdom. After completing his studies, he came to Canada to practice criminal law, and he has established himself as a reputable defence lawyer. Farid has in-depth knowledge of criminal law, rules of evidence, and the Charter of Rights and Freedoms. He utilizes his expertise and experience in criminal law to defend and protect his clients vigorously.
Farid is also a humanitarian, and he works with numerous organizations that provide aid to disadvantaged children. He is the co-founder of Children Without Borders (CWB), a non-profit organization that offers education sponsorships and raises awareness on child labour.
Farid is an aggressive lawyer in court with creative strategies and a commitment to attain outstanding results for his clients. As the founder of Zamani Law, his values and skills motivate every member of the firm to aim for nothing less of great success in criminal litigations.
What should I do if I get arrested?
If you get arrested for allegedly committing a crime, it's essential that you contact a lawyer and remember that you have rights as guaranteed by the Charter of Rights and Freedoms. Some of the rights include:
Right to silence

Right to a lawyer

Right to be presumed innocent.

Right to be informed of the reason for the arrest.

Right to a fair trial
What happens during an initial consultation?
Zamani Law provides a free, no-obligation consultation to all its clients. This initial meeting is very important to the rest of the case as we get to gather fundamental information about your case and formulate possible defence strategies.
Here are the main things that happen during an initial consultation:
We gather background information on you, which is vital in creating a strong defence and negotiating with the Crown. Some of the personal data we collect include occupation, citizenship status, criminal records, and level of education.

We review your side of the story and the events leading to the alleged allegation.

We review and explain the importance of the documents given to you by the police or Crown.

We discuss the next steps and all the possible defence strategies suitable for your case.
Can I get rid of a criminal record?
No, it's not possible to get rid of a criminal record. However, one can apply to have it set aside by the Parole Board through record suspension. It's good to note that you are not eligible to apply for a record suspension if:
You have been convicted of a sexual assault involving a child.

Have been convicted of more than three indictable offences
Note that if you are convicted of a new crime or found to have lied during your application process, your record suspension can be revoked.
Get a free consultation for your case
As one of the most experienced, reputable, and resourceful criminal law firms in Brampton, Zamani Law is here to protect your rights and defend you when faced with any criminal charges. Contact us for a free, no-obligation consultation on your case with one of our criminal defence lawyers.
SERVICE AREAS
Orangeville
Barrie
Milton
Oakville
Burlington
Hamilton
Brantford
Bradford
Simcoe
St. Catherines
Niagara Falls
Guelph
Kitchener
London
Woodstock