We Make the Legal Process Understandable
Etobicoke Criminal Lawyer
Legal decisions can be difficult and complicated, which is why it's crucial to take an informed approach. Count on us to guide you in every step of the process.
Etobicoke Criminal Lawyer
Legal decisions can be difficult and complicated, which is why it's crucial to take an informed approach. Count on us to guide you in every step of the process.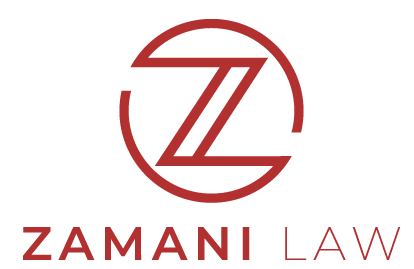 Why Choose Zamani Law
Criminal charges, such as driving offences, assault, theft, importation, and robbery, are some of the most challenging situations one can find themselves in. The Criminal Code of Canada, the Controlled Drugs and Substance Act, and the Youth Criminal Justice Act are used to investigate and prosecute different criminal cases. Criminal Laws are complex, and no matter how minor your offence may seem, you may end up with drastic consequences. This is why it's essential to enlist the services of an experienced and highly qualified Etobicoke criminal defence lawyer.
Experienced Criminal Defence Team
When facing criminal charges with the potential to adversely affect the rest of your life, having an experienced criminal defence lawyer represent you is the best way to attain the best possible results. Zamani Law has highly skilled criminal defence and trial lawyers, led by Farid Zamani, a highly reputable criminal defence lawyer in Ontario. Our lawyers have litigated in many criminal cases, giving them the expertise to tackle your case, no matter how complex, professionally.
Commitment to Our Clients
At Zamani Law, we understand the frustration, uncertainties, and stress that comes with facing criminal charges, as the rest of your life lingers on the outcome of our case. This is why our team of legal professionals dedicates its time and resources to review your case and all the circumstances surrounding it thoroughly. This enables us to develop a strong defence to protect your rights and get your charges dropped or reduced. We are committed to attaining the best possible results in every case.
All-inclusive services
As a premier criminal defence firm in Ontario, Zamani Law protects the rights, character, and future of persons facing any criminal and regulatory offences in Ontario. Whether it's a driving offence, theft, sexual offence, mischief, assault, or any other charge, our team of lawyers and legal professionals can protect your rights and interests through comprehensive and innovative defence strategies.
Tailored Services
Every criminal offence is unique and requires meticulous analysis of every detail and evidence to realize the best possible outcome. Our team of defence and trial lawyers, articling students, paralegals, and other legal professionals dedicate their extensive expertise to every case they handle. This enables them to devise a defence tailored to the unique details and circumstances of specific criminal cases.
Click on the button to know what our clients say about us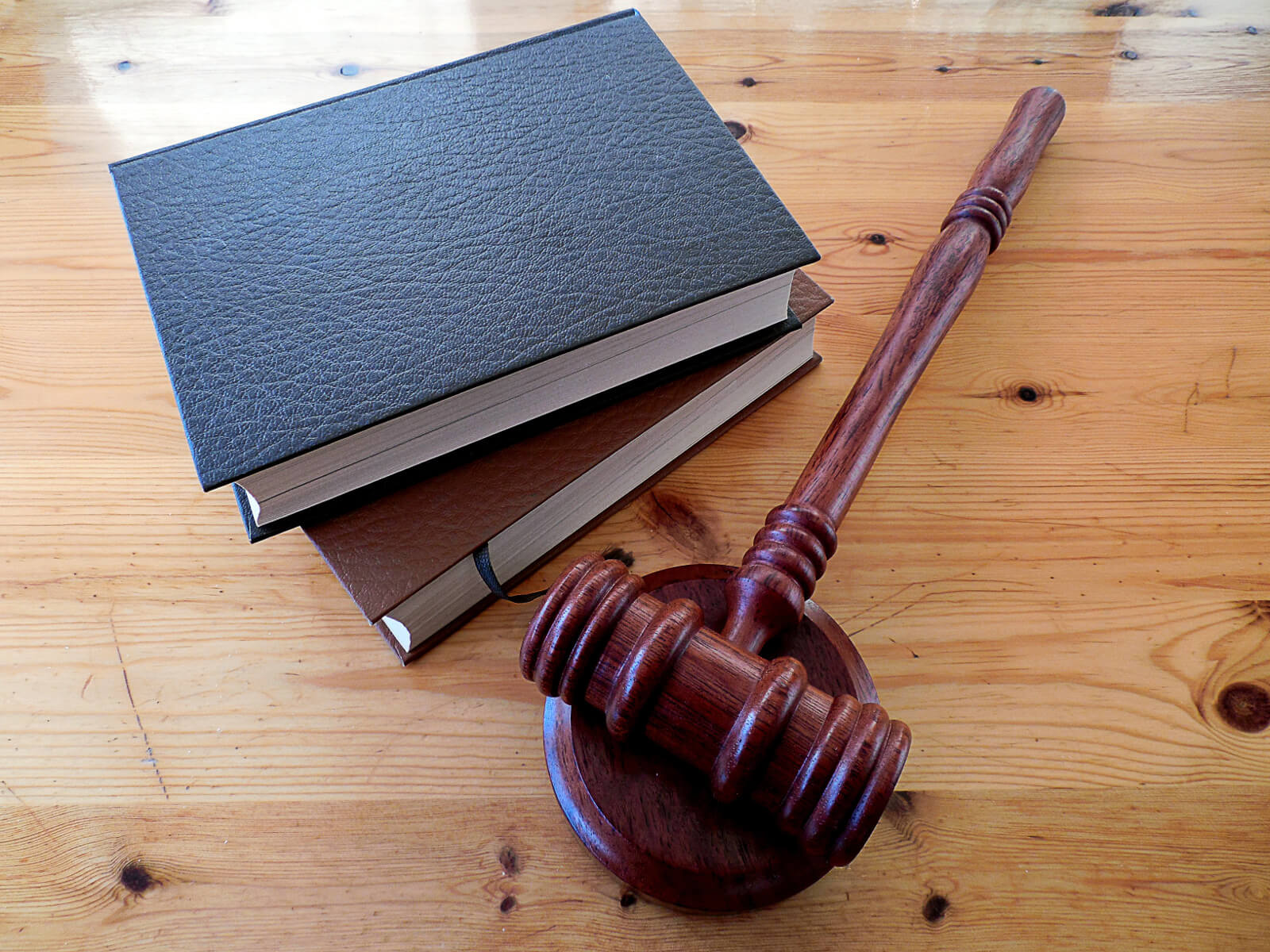 Etobicoke Best Reviewed Criminal Defence Lawyer
Zamani Law was established by Farid Zamani to provide quality, cost-effective, and dedicated services to persons facing criminal and regulatory charges in Ontario. Through experience, commitment, thorough preparations, and research, the firm has helped many clients get excellent results, such as reduced criminal charges and acquittal.
Our success negotiating with the Crown and in trials has gained us an excellent reputation with our clients and peers. The testimonials and reviews from clients we have represented in various charges back this up. Feel free to read them and leave a review based on your experience working with our firm.

PAYMENT METHOD
Etobicoke Criminal Defence Lawyer
Farid Zamani, a renowned and highly skilled criminal defence lawyer, is the founder of Zamani Law Firm. Farid studied law in the United Kingdom at the Buckingham Law School. After graduating, he came to Canada to practice criminal law, which he has excelled in.
Farid has exceptional defence and trial skills, which he utilizes to protect clients facing criminal charges, securing them the best possible results. As the founder of Zamani Law, his skills are an inspiration to every legal professional in the firm.
Apart from his reputation as a skilled and aggressive criminal defence lawyer, Farid Zamani is a well-known humanitarian. He is the co-founder of Children Without Borders, a non-profit organization dedicated to raising awareness on child labour and sponsoring education for disadvantaged children.
Farid is an aggressive lawyer in court with creative strategies and a commitment to attain outstanding results for his clients. As the founder of Zamani Law, his values and skills motivate every member of the firm to aim for nothing less of great success in criminal litigations.
What happens during a free initial consultation?
Zamani Law firm offers a free, no-obligation consultation to all its clients. During this initial consultation:
We collect some personal information, including occupation, citizenship status, criminal record information, and more. This information is vital in developing a strong defence.
You discuss the allegations you're facing with one of our lawyers so that they can have a comprehensive understanding of your case. It's essential to come with all the documents issued by the police and the Crown office. We'll elaborate on the charges against you and discuss the penalties you may be facing.

We'll review your recollection of the events that led to the criminal charges you're facing. You can bring any relevant materials to support your case. This is critical in conducting relevant research, investigations and building a strong defence.

We will review your case and present you with some defence strategies we can use to fight the charges.
How much do criminal defence lawyers charge?
At Zamani Law, we charge for our services based on the severity of the charges you're facing and the complexity of your case. The fee is typically discussed during the initial meeting, allowing you to decide on the best way forward. We offer flexible payment plans, making it easier and comfortable for our clients to make payments. Contact us today for a free assessment of your case.
What kind of cases does Zamani Law handle?
Zamani Law handles criminal and regulatory cases only. This means that we are purely a criminal defence firm. By focusing on one area of the law, we have acquired the experience and expertise necessary to defend even the most complex criminal cases. Some of the offences we defend include driving violations, assault, theft, weapon crimes, fraud, sexual assault, and drug offences.
Get a free consultation for your case
If you're facing criminal charges in Etobicoke, you should get legal advice from an experienced criminal defence lawyer. This will ensure a better outcome for your case.
Don't take chances with your future! Call our Etobicoke criminal defence lawyers for representation.

SERVICE AREAS
Orangeville
Barrie
Milton
Oakville
Burlington
Hamilton
Brantford
Bradford
Simcoe
St. Catherines
Niagara Falls
Guelph
Kitchener
London
Woodstock