We Make the Legal Process Understandable
Burlington Criminal Defence Lawyer
Legal decisions can be difficult and complicated, which is why it's crucial to take an informed approach. Count on us to guide you in every step of the process.
Toronto Criminal Defence Lawyers
Legal decisions can be difficult and complicated, which is why it's crucial to take an informed approach. Count on us to guide you in every step of the process.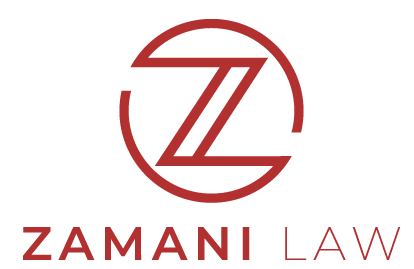 Why Choose Zamani Law
One of the most confusing and terrifying processes that one can go through is the criminal justice system. Facing a criminal charge is serious as one can end up with a criminal record or face jail time, which sabotages your future and freedom.
When arrested or charged with a crime, it helps to have a lawyer who understands criminal law and has practical experience dealing with your type of charges, the Crown office, and the justice system. A skilled criminal attorney reviews your case thoroughly, investigates all the elements of your case, guides you, and provides the best options on how to proceed with your case.
Extensive Criminal Defence Experience
Zamani Law has years of legal and trial experience. We have represented clients facing different types of criminal charges, and helped them navigate the justice system to attain favourable results as per their case details. Our lawyers can help you at any stage of the criminal justice system, including bail hearing, plea resolution, and trial.
Tailored Criminal Defence Services
Zamani Law comprises an extensive team of lawyers, research assistants, paralegals, clerks, and other skilled and knowledgeable legal professionals. Our team works together on every case, ensuring that all your case details are thoroughly analyzed, and nothing is overlooked. Through our team approach system, we create personalized defence strategies that suit the particulars of each case, ensuring the best possible results.
Customer Oriented Services
Throughout the years, we have maintained our focus on putting the needs and interests of our clients first. As criminal defence lawyers, our primary goal is to protect your rights and freedoms, and advise you on the best way to proceed, no matter the charge you're facing. We also take time to explain what your charges mean, the possible penalties, and the best way to attain a desirable outcome.
Comprehensive Criminal Defence Services
Zamani Law focuses exclusively on defending individuals accused of perpetrating criminal offences. As so, our team utilizes their collective experience and knowledge in Criminal Law to protect clients facing any criminal charge. Some of the allegations we specialize in include fraud, assault, driving offences, theft, robbery, and drug crimes. No matter the criminal charge you're facing, we can offer exceptional legal representation.
Click on the button to know what our clients say about us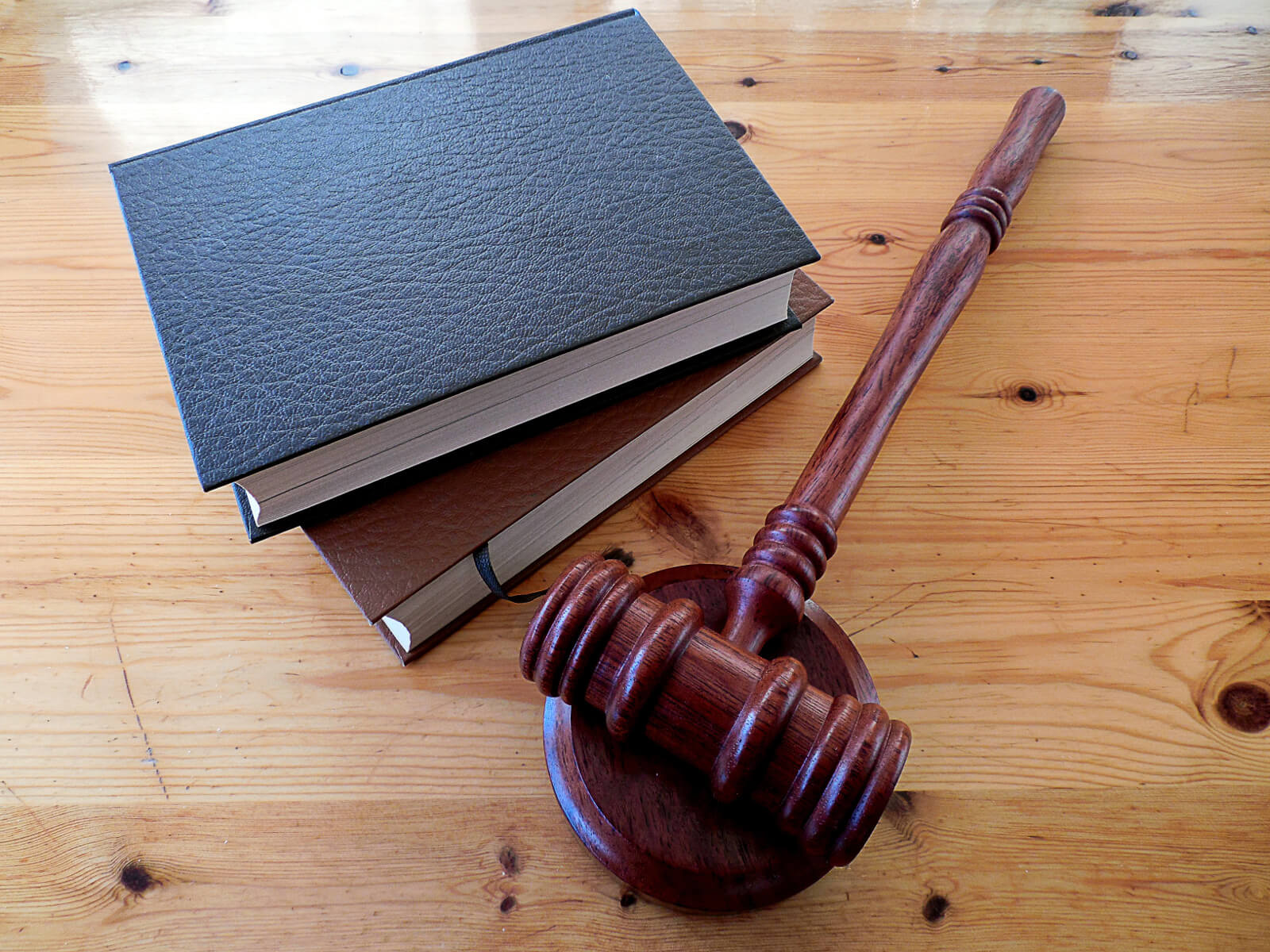 Burlington Best Reviewed Criminal Defence Lawyer
Our criminal defence services have earned us a Burlington-wide reputation as reliable, thorough, committed, and effective lawyers within and beyond our community. As legal and trial experts, we are regularly in various Ontario Courts representing clients. Our lawyers are well-respected by the community, Crown Attorney's office, and the Judiciary due to their vigorous representation and commitment to clients.
Our success in criminal defence practice is evident in the reviews and testimonials written by many satisfied clients and the numerous cases we receive through referral.
Call 1-888-926-2641 to schedule a free, no-obligation initial meeting with one of our lawyers.

PAYMENT METHOD
Burlington Defence Lawyer
When facing criminal charges, having a passionate, knowledgeable, committed, and experienced criminal defence lawyer goes a long way. This is why Farid Zamani is one of the most sort-after and respected lawyers in Burlington, as these are some of his core qualities. As the founder of Zamani Law, his strong values are the foundation of this reputable firm.
Farid completed his Law Degree at Buckingham Law School in the United Kingdom. He then moved to Canada, where he articled at a prominent criminal defence firm and later became an associate after taking the Bar.
Farid is an aggressive and effective lawyer who utilizes his skills to defend his clients' rights, character, liberties, and future. Apart from his exceptional skills as a criminal defence lawyer, he is passionate about helping the disadvantaged, especially children, and giving back to the community. This is why he founded Children Without Borders, a non-profit organization that shines a light on child labour and provides education sponsorships.
Farid is an aggressive lawyer in court with creative strategies and a commitment to attain outstanding results for his clients. As the founder of Zamani Law, his values and skills motivate every member of the firm to aim for nothing less of great success in criminal litigations.
Frequently Asked Questions
I think I'm under investigation but haven't been charged. What should I do?
If you suspect that you're under investigation and the police want to speak to you about a crime, it's important to remember that you have rights as guaranteed and protected by the Canadian Charter of Rights and Freedoms. For a start, you should remain silent, but do not deceive the police in any way. Then, speak to an experienced criminal defence lawyer about the situation as soon as possible. If the police do arrest you, ask for a lawyer. Even if you are innocent, do not say anything as the police can use whatever you say to build a case against you.
Why do I need a lawyer?
When facing a criminal charge, there's a possibility of ending up with a criminal record, jail sentence, probation, employment restriction, fines, and more penalties, as per the allegation against you. Without a lawyer, it's impossible to navigate the system or protect yourself from a very harsh possible outcome. The importance of an experienced lawyer is to navigate the complex criminal system, guiding you through each step. An experienced lawyer can thoroughly analyze the details of your case, including the evidence and how the police obtained it, witnesses, and other elements of your case. They can also get evidence thrown out on technicalities if the police obtained it in questionable manners.
An experienced criminal defence lawyer figures out the best way forward as per what the prosecution has against you. Whether it's a plea deal or trial, they'll lay out the most appropriate ways to proceed with your case and attain the best possible results.
What is a criminal record?
A criminal record is a type of file that outlines all the criminal offences one has been convicted of. It also contains conditional charges, which are expunged after three years and after all the sentence requirements have been fulfilled. Any allegations that the Court has formally withdrawn are not included in criminal records.
Get a free consultation for your case
If you ever find yourself involved in the criminal process, remain silent, don't lie, and ask to speak with your lawyer. This ensures that you do not make a costly mistake. A skilled lawyer will offer exceptional legal advice and protect your rights and liberties.
Contact our Burlington criminal defence lawyers for skilled representation.

SERVICE AREAS
Orangeville
Barrie
Milton
Oakville
Burlington
Hamilton
Brantford
Bradford
Simcoe
St. Catherines
Niagara Falls
Guelph
Kitchener
London
Woodstock