We Make the Legal Process Understandable
Barrie Criminal Defence Lawyer
Legal decisions can be difficult and complicated, which is why it's crucial to take an informed approach. Count on us to guide you in every step of the process.
Toronto Criminal Defence Lawyers
Legal decisions can be difficult and complicated, which is why it's crucial to take an informed approach. Count on us to guide you in every step of the process.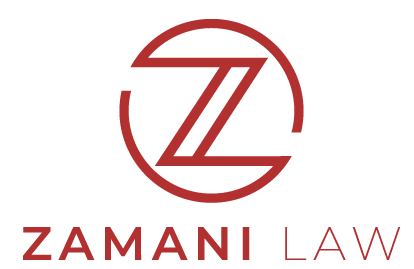 Why Choose Zamani Law
When you are charged with a criminal offence, the stakes are typically very high, including a criminal record, damage to your character, and possible incarceration. To prevent severe ramifications, it's advisable to retain a criminal defence lawyer capable of navigating the complex and intimidating criminal justice system.
Experienced Criminal Defence Firm
Experience is an essential part of any successful outcome in a criminal case. Zamani Law has a team of highly-experienced lawyers and other legal professionals capable of analyzing any criminal case to create an effective defence. Therefore, whichever criminal charge you may be facing, we have handled something similar before, and we can fight to protect your rights and liberties.
Comprehensive Criminal Defence Services
Zamani Law is a one-stop-firm for all criminal defence services. We are skilled and well-versed with all criminal offences, including driving offences, drug crimes, robbery, assault, weapon offences, and more. We provide excellent legal, technical, and investigative services for our clients and achieve the best possible results in every criminal case.
Customer Oriented Services
At Zamani Law, we understand the fear and confusion that comes with criminal charges. This is why our team provides unsurpassed customer-oriented services to guide you through the criminal justice system and ensure that you come out with minimized or null severe repercussions. With us, your needs and interests always come first.
Tailored Criminal Defence Services
Criminal offences always vary in detail. This is why our team of lawyers, paralegals, and other legal professionals dive deep into your case to understand all the facts leading to the allegation and the available evidence. This enables us to create a strong, creative, and effective defence strategy tailored to specific case details for the most favourable outcome.
Click on the button to know what our clients say about us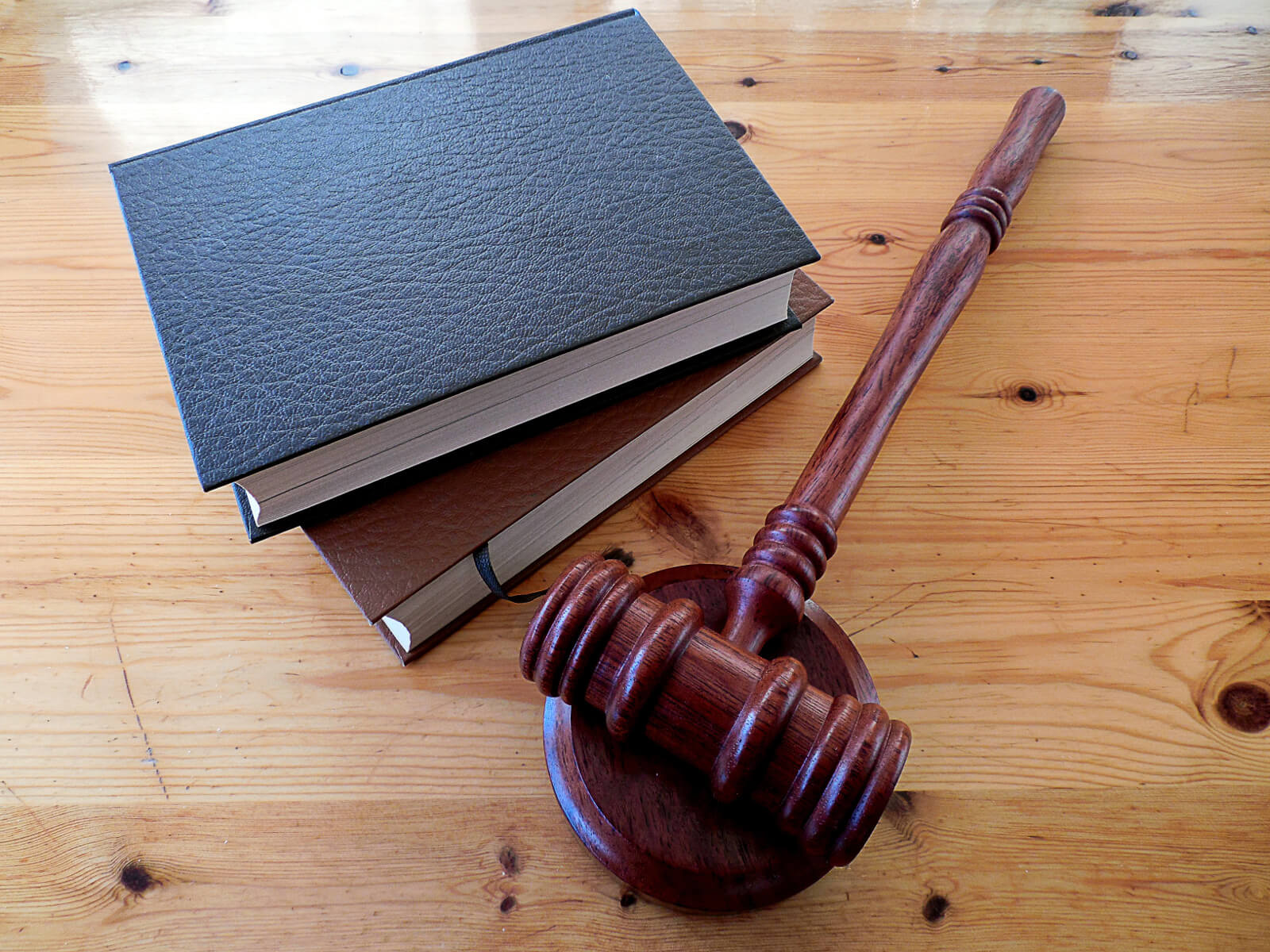 Barrie Best Reviewed Criminal Defence Lawyer
An excellent criminal defence lawyer has vast criminal law experience and commitment to his clients' needs and interests. At Zamani Law, this is what we offer our clients. Our criminal defence lawyers and legal professionals are highly skilled, tenacious, and dedicated to providing the best possible defence against any criminal charges.
Our experience, expertise, and dedication have ensured great success in criminal cases, which has led to our firm's reputation across Ontario. We are regarded as an exceptional defence firm and an authority in criminal law by our peers and clients. This is supported by numerous reviews and testimonials from individuals we have represented in various criminal cases. Feel free to read the reviews and write one based on your experience working with our law firm.
Contact us for any enquiries or to book your free consultation.

PAYMENT METHOD
Barrie Defence Lawyer
Zamani Law was founded by Farid Zamani, one of the most knowledgeable and aggressive criminal defence lawyers in Ontario. Farid studied at Buckingham Law School in the United Kingdom, and after graduating, he came to Canada to practice criminal law. Before starting his firm, he served as an associate with a reputable criminal defence firm in Toronto, where he gained extensive experience in criminal law.
Farid is well-versed in criminal law and the criminal justice system. His experience and detailed understanding of the process and the law make him an excellent lawyer for his clients and a great leader for his team.
Farid is also committed to giving back to society, especially to disadvantaged children. He's recognized as a humanitarian for supporting children worldwide through different organizations. To further help children, Farid co-founded Children Without Borders, a non-profit organization that raises awareness on child labour and sponsors education.
Farid is an aggressive lawyer in court with creative strategies and a commitment to attain outstanding results for his clients. As the founder of Zamani Law, his values and skills motivate every member of the firm to aim for nothing less of great success in criminal litigations.
Will my case go to trial?
When we assess all your case details and the laws surrounding them, we can offer legal advice on whether it's advisable to go to trial or take a plea. Our lawyers are defence and trial experts, and if your case goes to trial, you'll have the best team defending you.
Do I have to appear in court, or can my lawyer appear on my behalf?
After reaching out to us and retaining our criminal defence services, your assigned lawyer can appear in court on your behalf for most initial appearances. However, in some instances, such as during your trial, you'll have to appear in court. When you're required to appear in court, we will notify you in advance.
I have been charged with a criminal offence; what should I do?
If you've been arrested and charged with a criminal offence, exercise your rights as stipulated by the Charter of Human Rights and Freedoms. The first right you should exercise is your right to an attorney. By retaining an experienced criminal defence lawyer, you will be protected from the start. Other basic rights that you have after being charged include:
The right to remain silent
The right to free legal advice
The right to be presumed innocent
The right to be informed of the reason for your arrest
It's advisable not to provide any information without legal advice, even if the police insist that it will be off the record. The police can use anything you say against you.
How much will a lawyer cost?
At Zamani Law, we charge a flat fee for most criminal cases. The fee charged depends on the type and complexity of the charges you're facing and the amount of time it might take. During your initial consultation, we might be able to tell you the fee based on the details of your case.
Get a free consultation for your case
If you're charged with any criminal offence, reach out to our experienced and committed criminal defence team in Barrie. They'll assess your case and offer advice on the best way forward.
We offer free, no-obligation consultation.

SERVICE AREAS
Orangeville
Barrie
Milton
Oakville
Burlington
Hamilton
Brantford
Bradford
Simcoe
St. Catherines
Niagara Falls
Guelph
Kitchener
London
Woodstock